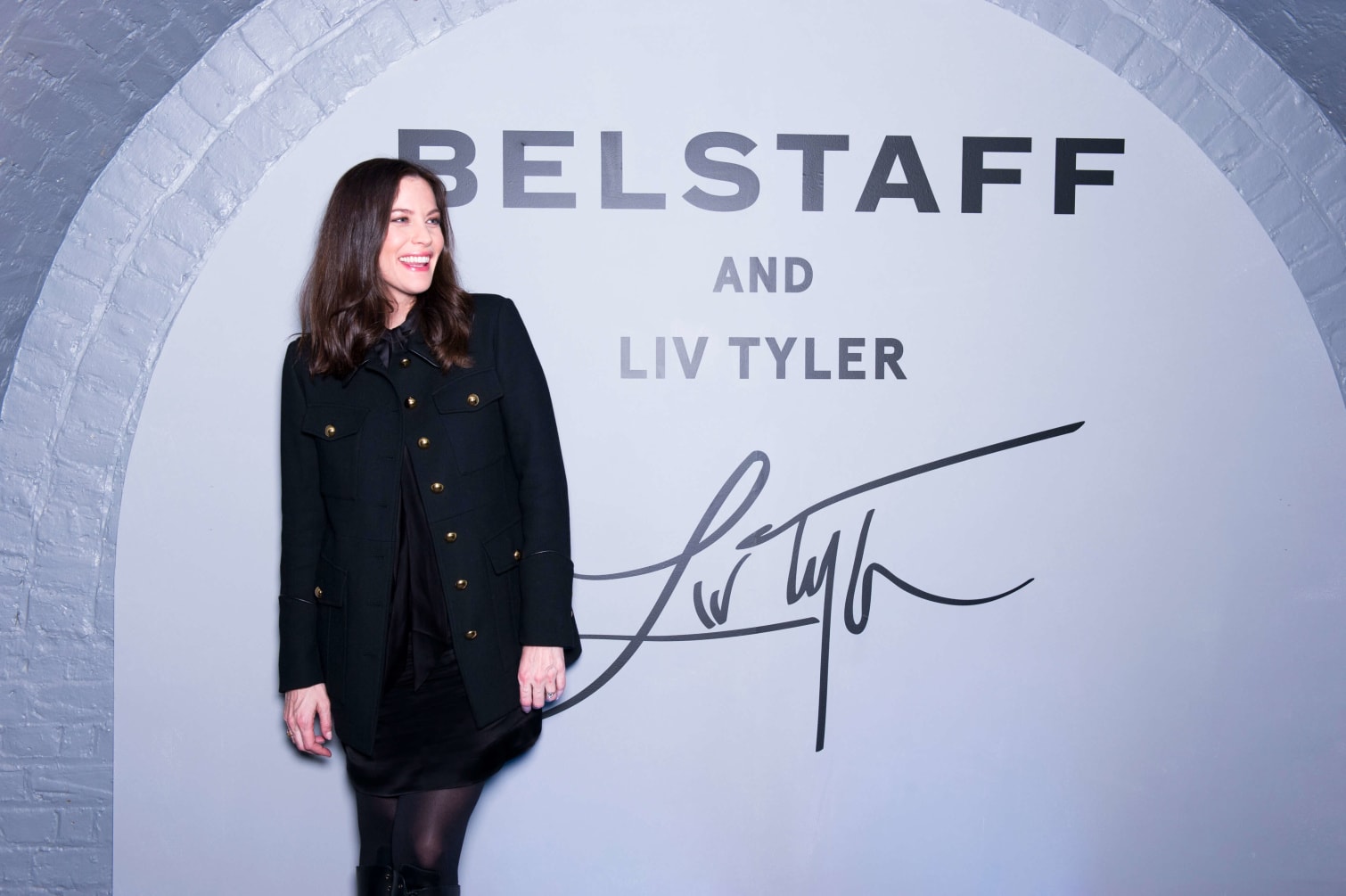 The interview was set in London, during fashion week where Liv Tyler was presenting her capsule collection for Belstaff.
Sunny weather, perfect timing, no traffic, it felt like the calm before the storm. We arrived at the location, and the typical pre-show mayhem began. In true fashion-week fashion, our interview got pushed back and we ended up meeting Tyler after the presentation.
During the presentation the ever radiant Liv snacked on fresh fruit and water, and posed for photos with her models. Suzy Menkes even passed by and complimented her on the collection. Her debut in fashion was a success.
Her presence was reminiscent of the doe-eyed teenager in Empire Records with the innocence from Stealing Beauty. Ethereal like the Arwen Princess from The Lord of the Rings and passionate like in Armageddon with Ben Affleck and Bruce Willis at her side. Liv Tyler embodies all of this, and more.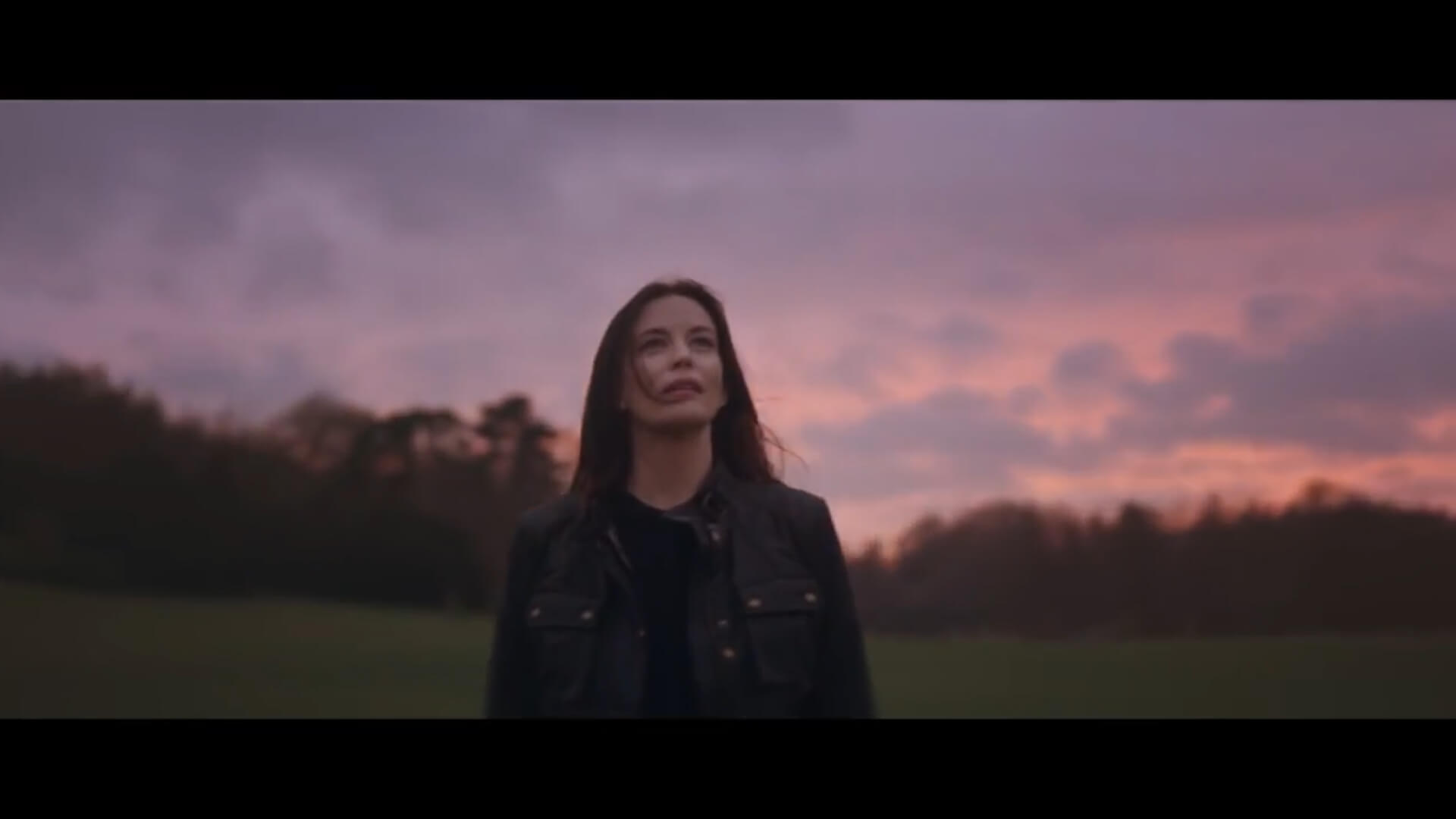 Born on July 1st in 1977, the daughter of ex-playmate and model Babe Buell, she found out she was the daughter of Steven Tyler when she was 11 years old. She began her career as a model when she was 14, and in 1994 she had her acting debut in the music video Crazy for her father's band, Aerosmith. The father-daughter duo worked together again when Liv starred in the blockbuster hit Armageddon, and Aerosmith wrote the theme song I Don't Want to Miss a Thing.
The actress gained international success with her role in Bernardo Bertolucci's Stealing Beauty in 1996.
It was one of the most beautiful and incredible experience of my whole life. I learned so much about the beauty of the world.
Last year Liv was asked by Belstaff, who has collaborated with different celebrities such as David Beckham, to collaborate on a capsule collection. When the brand contacted her in 2015, the actress was pregnant and on hiatus from the show the Leftovers . It was the perfect occasion to express her creativity in new outlet.
For the capsule collection titled Belstaff and Liv Tyler, she wanted to reinterpret the spirit of Belstaff. The adventurous Amelia Earhart was one of the first females dressed by Belstaff and was a source of inspiration for the line. There is a focus on outerwear with leather details in a neutral palette with pops of color. The collection is made up of twelve key pieces, Liv saying the twelve staples that every woman should have her wardrobe. The collection personifies her style: Strong and determined and at the same time, feminine, beautiful and ready for anything.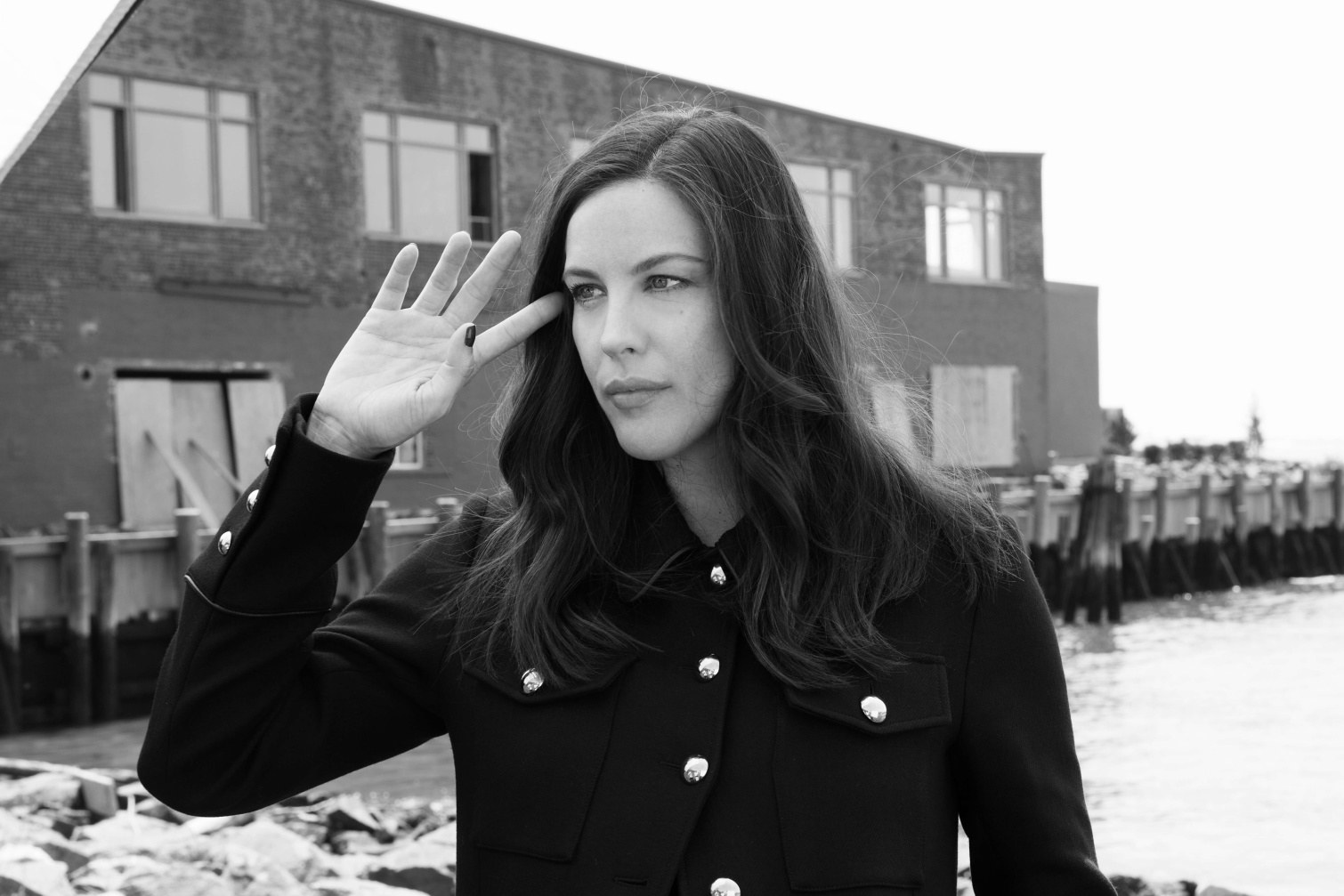 When asking her about motherhood, and what she wants to teach her children, her face softened. The mother of two boys and pregnant with her third, a girl, she lovingly responded.
I do care about manners. I want my boys to be polite, elegant and well raised.
She says she has no regrets about anything in her life and is grateful to her parents for the opportunities she has had. She considers herself lucky, and thinks everything that you do leads you to where you are now.
When talking about beauty, Liv smiled, and when asked what her secret is
It's not really a secret, I just try to take care of myself. Beauty comes from inside-out, doesn't it?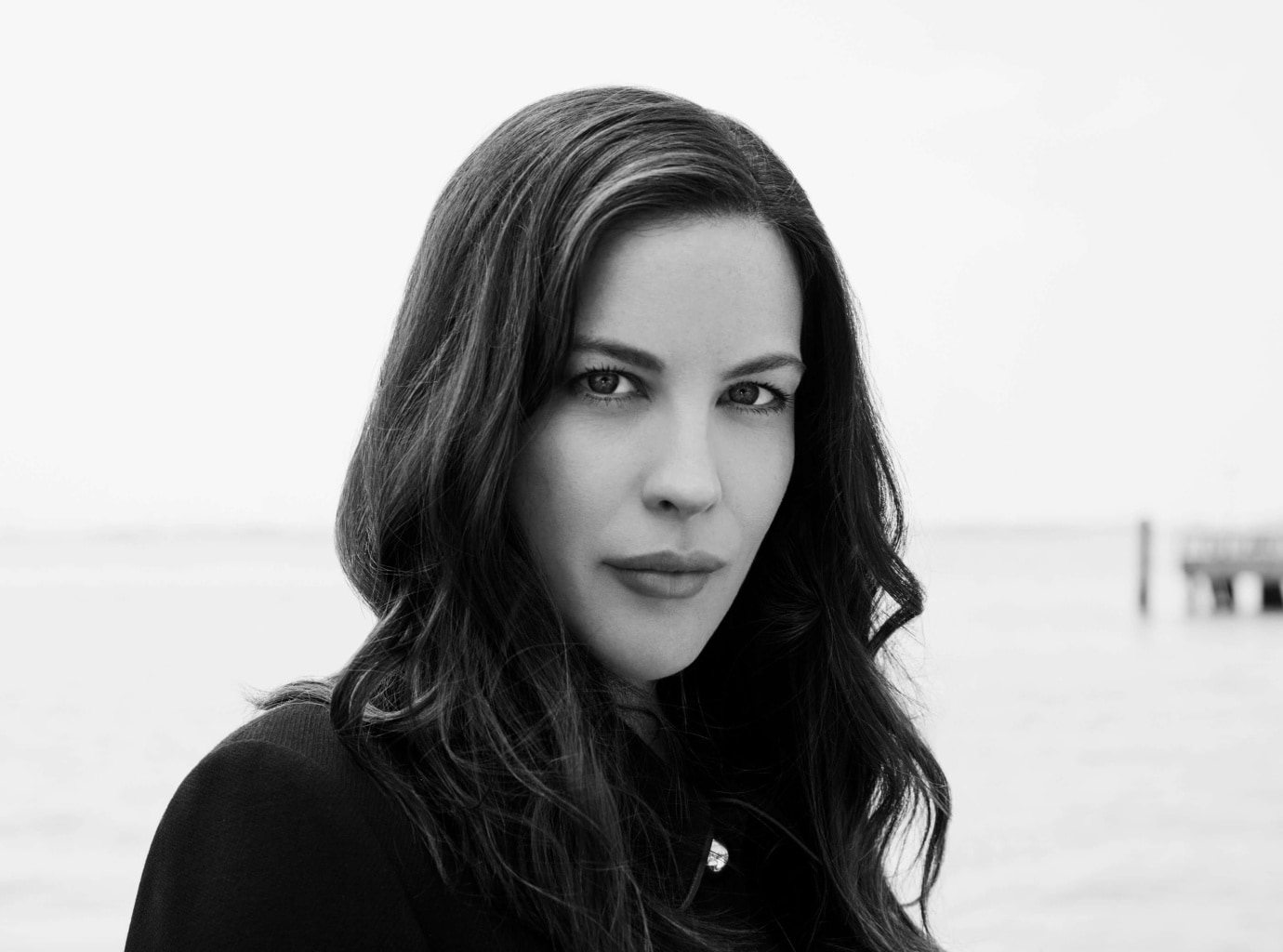 If you smile, you are beautiful. Beauty is when your spirit comes out, she said. External beauty is defined by what's inside. Obviously, she tries to eat healthy, but she doesn't deprive herself from what she likes, like a nice glass of wine or a plate of pasta. You have to have balance.
Balance is key for Liv, whether she is spending time with her children, acting in a film or designing for Belstaff. Her contaminating energy has made its way into the line, for a collection that is beautiful and strong.
Tags: culture