She's got you AND all the top hits. Bebe Rexha on music, style and inspiration with LUISAVIAROMA.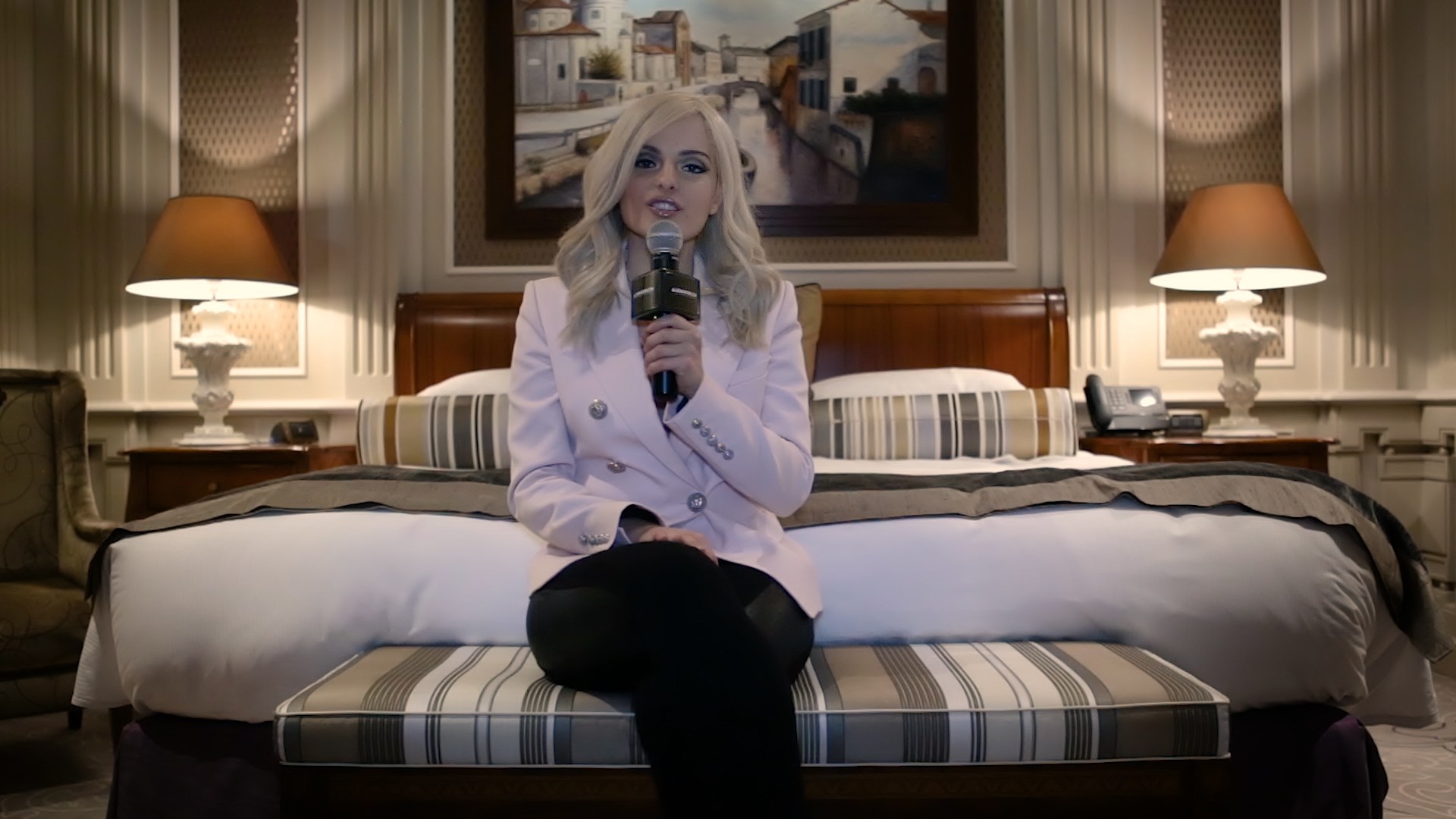 The artist grew up in New York City, surrounded by a melting pot of culture, people and music. She always had a passion for music, singing in the choir and playing trumpet as a child. She got her big break when she co-wrote the song "The Monster" in 2013, a chart topper by Eminem and Rhianna. From there, she took the chorus on David Guetta's "Hey Mama", went on to sing with G-Eazy on "Me, Myself & I", had her own hit "No Broken Hearts" with Nikki Minaj and was the voice of Martin Garrix's "In the Name of Love".
My style is feminine mixed with tomboy. Marilyn Monroe and Aaliyah are my style icons.
She ended 2016 hosting the MTV Music Awards, debuting her latest single "I Got You". Having grown up "watching the EMAS with her mom" it was an incredible experience for Rexha to be the host. She reportedly wore over 7 outfits, she told LVR "there were so many incredible pieces. It was so fun to try all of them on. It was like playing dress up. I had a blast."
Bebe Rexha has evolved into a urban style star. Her go-to outfit is a jumpsuit, whether she is at home or in the streets. Her style has become more feminine and sexy but she throws in a some tomboy elements to stand out, "like a cool skirt paired with a hat". She amps it up when she is on stage and loves chokers and pop out pieces.
Chokers are my thing. I am obsessed with chokers. I have every kind you can imagine.
Having worked with some of the top names in the business, this year is set to be her best year yet. Her best piece of advice comes from Nikki Minaj,  'Know what you want, follow your vision, stick to your gut, and be a nice person."
Her much anticipated  new album, All You Fault,  is set for release in early 2017.
Tags: sound of style