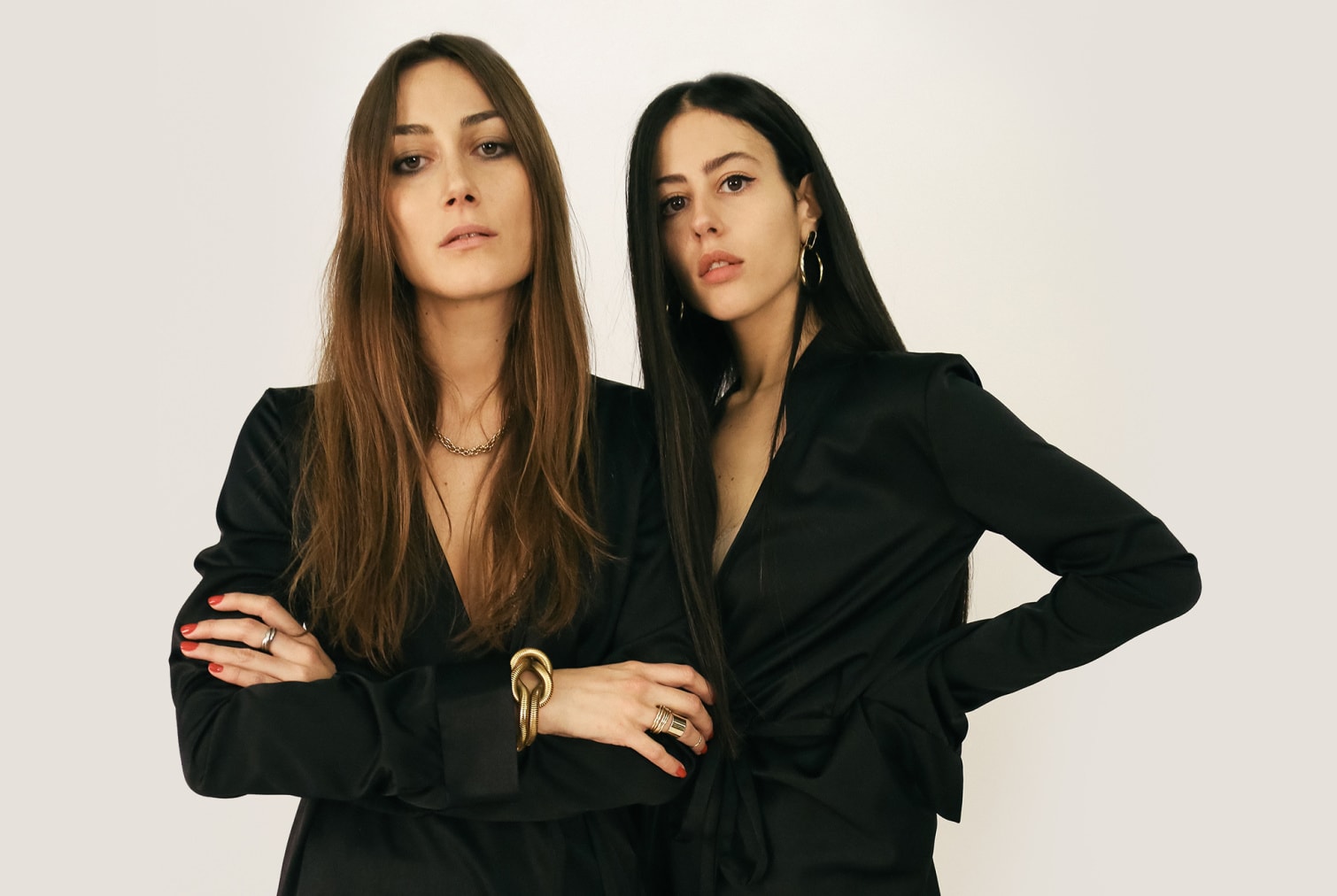 Meet Giorgia Tordini and Gilda Ambrosio, the two Italian street style stars behind the label Attico.
Regulars on the street style circuit, it-girls Giorgia and Gilda have been friends for a while. They both studied fashion design in Milan, and have been working as free-lancers and consultants in the industry before joining together to create their own label, Attico.
The two have completely different looks, Giorgia goes for tailored, minimal pieces, while Gilda is known for her mash-up, eclectic style. Despite their contrasting aesthetics, Attico encompasses both of their visions. The pieces are elegant, but also very versatile, and can be interpreted in many ways.
The signature silhouette of the collection is the robe: it can be worn every day, unbuttoned and thrown over jeans and a tee, or it can be wrapped tightly around the waist and dressed up for evening. SS17 includes a variety of pieces including crystal embellished mules, silk drawstring pouches, denim and accessories. Heavy on retro appeal, the Gilda and George take vintage-glamour and make it into something modern.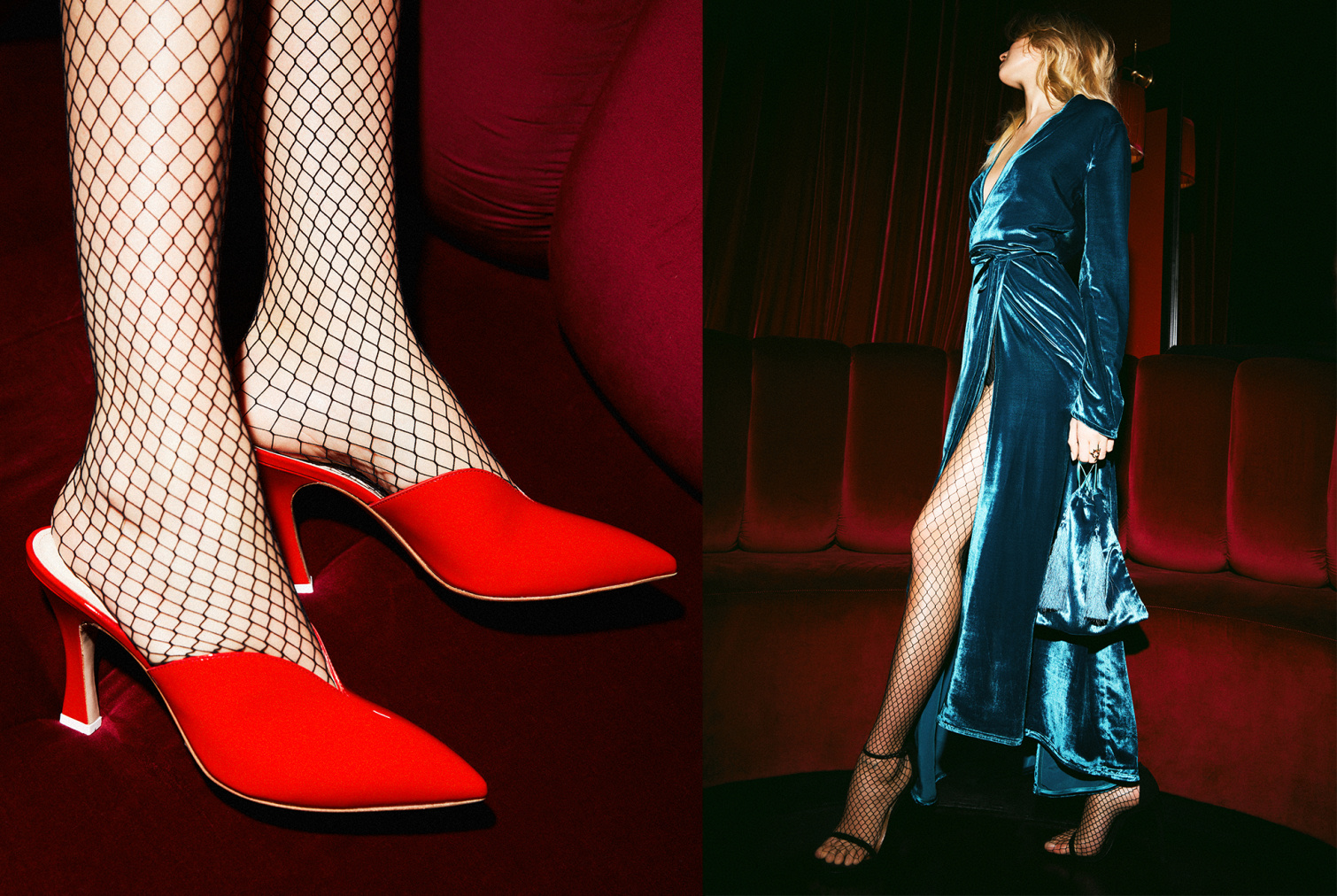 Why Attico?
Attico is the Italian word for "penthouse" which, in our mind, is the place where our muses would live: a decadent and at the same time modern environment which fully reflects her wardrobe and attitude.
When you decided to launch Attico was there an 'Aha!' moment or was it more of a process? 
What went into building the brand?
We've been friends for a few years and we instantly clicked when we met. The initial idea for Attico came in the back of a NY cab: of course, we had spoken before about doing something together, but never thought it was the right time until that day. We took the plunge and decided it was about time to express our own voice with clothes that 100% represent us.
The robe really features at the center of the collection. What was it that initially attracted you to the style?
It's a sexy, elegant and ultra-versatile garment, which would instantly turn an outfit into a sophisticated ensemble. We focus on creating timeless pieces.
The robe is definitely something that you can wear season after season, layer it and mix-n-match it in a million different ways.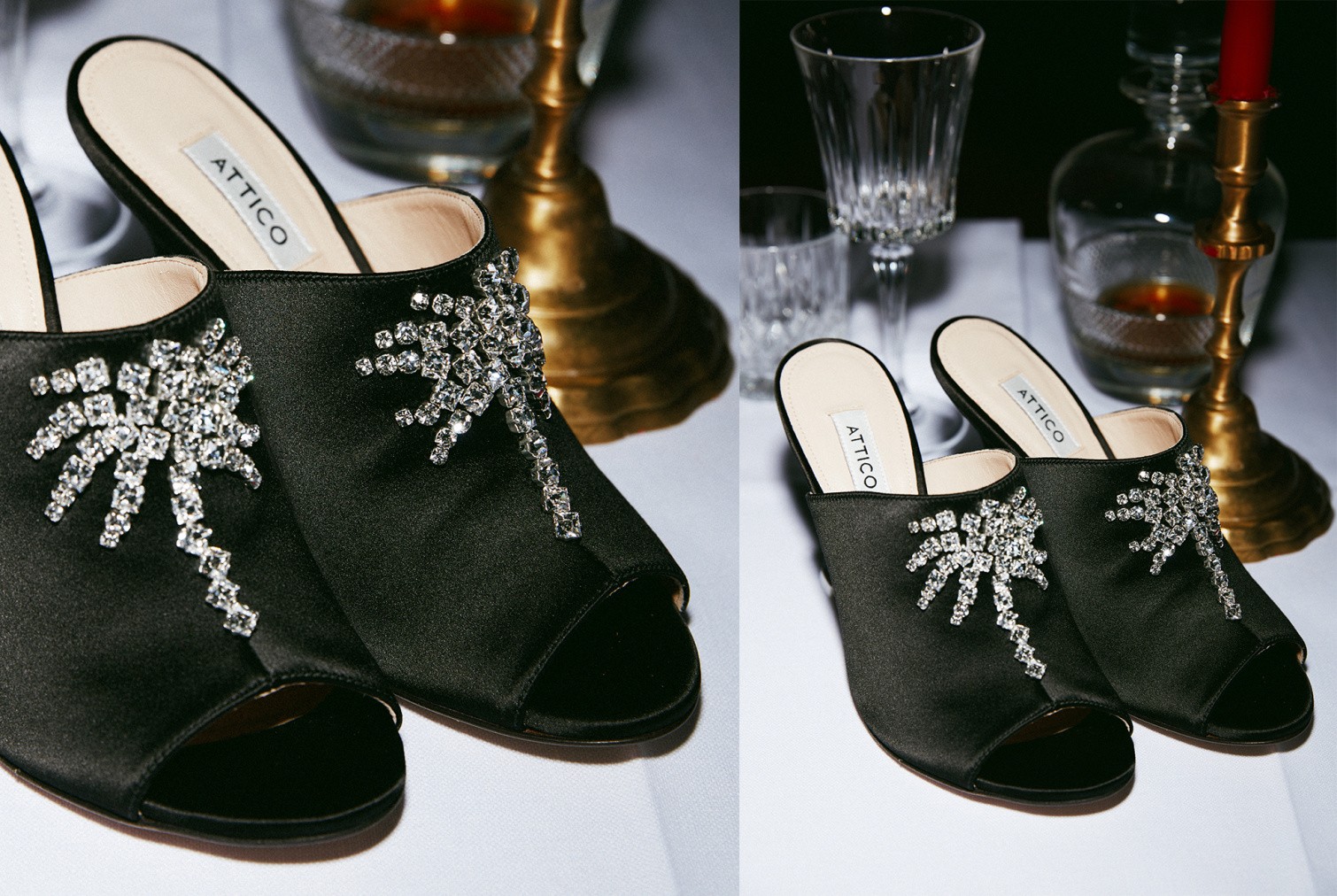 How would you describe the ideal Attico woman?
No matter the age, the Attico woman is confident, strong, intellectual and charming. She loves travelling and has a desire to express her own individuality by constantly experimenting.
You are both based out of Milan, and launched the collection there during fashion week. What is it about the city that continues to inspire you?
Milan is where we were both born as designers, so naturally we had to pay homage to the city by presenting our first collection there.
What sets you apart from other young designers?
Attico has a unique preciousness to it that makes every woman wearing the pieces feel unique. Plus, we focus a lot on the research that goes into every little detail, to make every piece singular.
We want her to feel like she's owning a one-of-a-kind piece, and  to infuse it with her own personal attitude in order to make it even more special.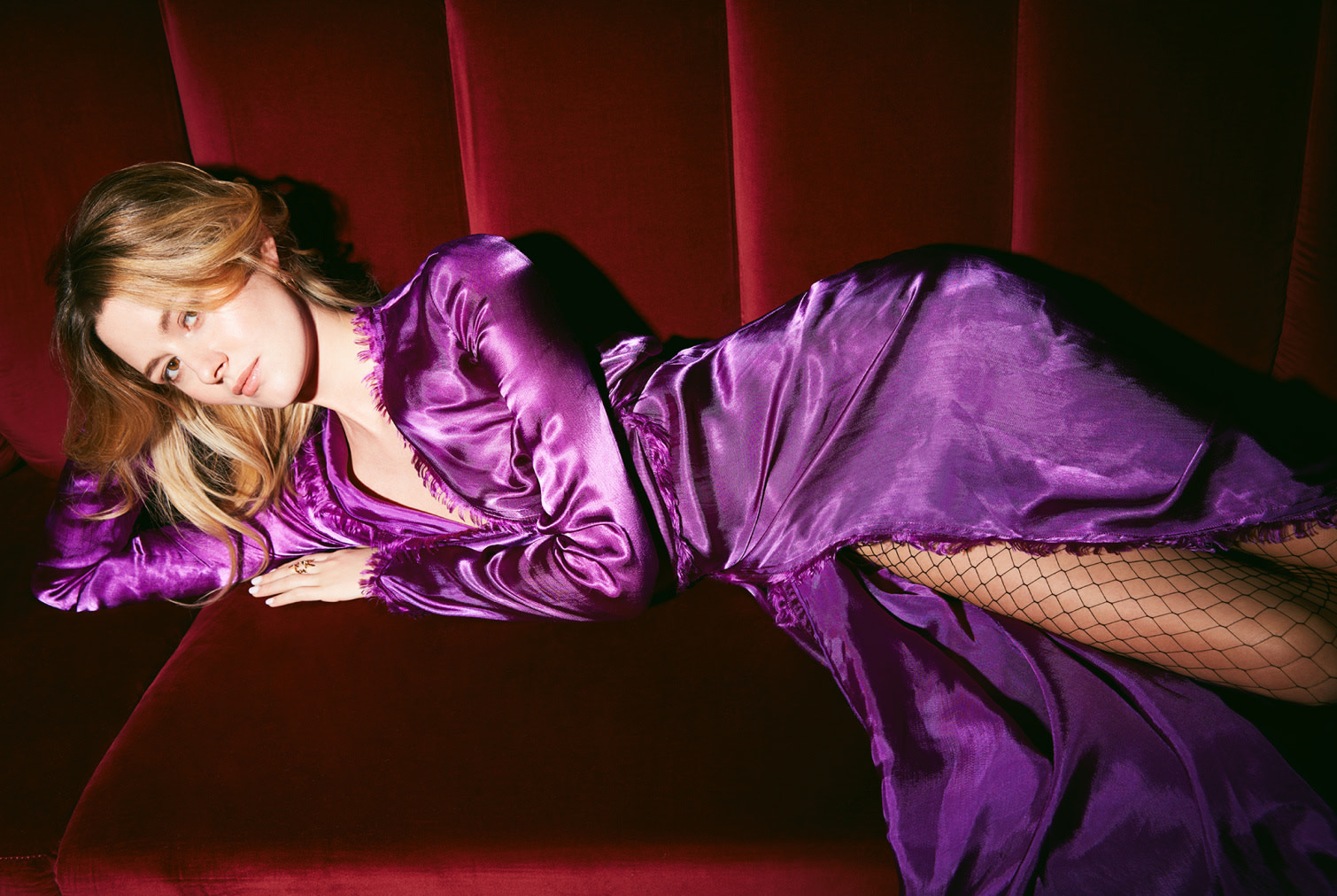 Do you each have a defined role or is it a more fluid relationship? How does the dynamic work between the two of you?
Yes, it's a very fluid partnership, we decide on everything together, but at the same time we have our own strengths on different things. Gilda works a lot on the fits and silhouettes, while I curate the overall creative direction and love injecting femininity in the pieces. We trust each other a lot, and because we have very different personality, we manage to balance every aspect quite well.
Gilda, what is the best part about working with Georgia?
Giorgia is everything that I'm not, whatever I lack she compensates it.
Giorgia, what is the best part about working with Gilda?
Gilda has a very strong personality and a solid work ethic.
Special thanks to Giorgia Tordini and Gilda Ambrosio
The interview has been edited and condensed.
Tags: designer focus