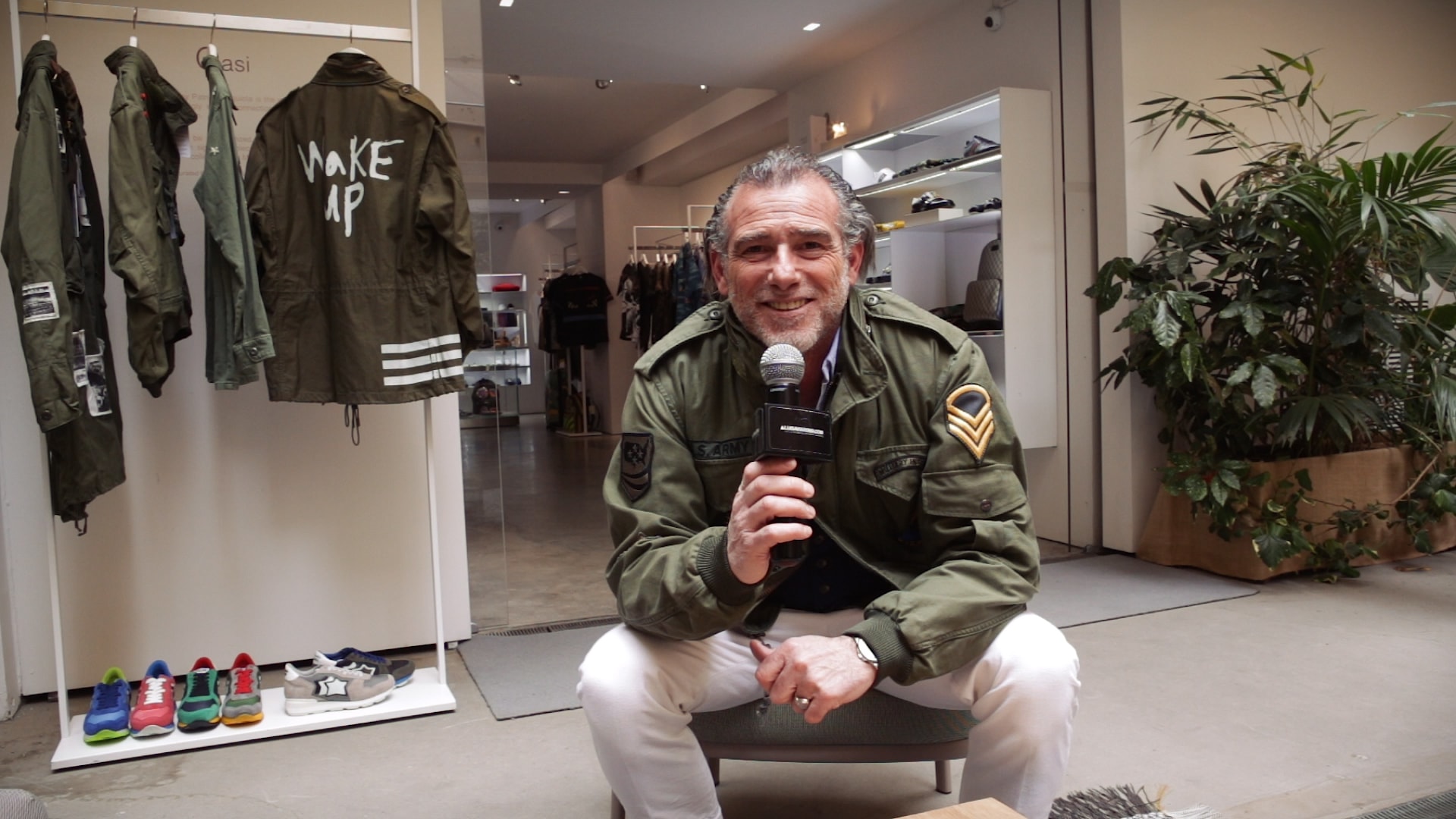 One of the most photographed men in the fashion world – the sartorial entrepreneur Alessandro Squarzi sits down with LVR to talk about his brand AS65, luxury and street style.
Alessandro Squarzi has been in the fashion business for a long time. A regular on the street style circuit, the always smiling gentleman has a deep love for vintage and has an effortless, pulled together style. He is loved by the street-style photographers, and accredits the well-known Scott Schuman for launching him into the spotlight when he snapped his photo back in 2009.
Born in Forlì in 1965, he started his career fashion as a shop assistant in store in his home city, and soon after opened his own showroom. He is now known as top talent scout, and has showrooms all over Italy. From there it was only natural for him to start his own brand, AS65. The brand combines his love for vintage and luxury, taking original military garments and re-working them into parkas, bombers and shirts with luxe details.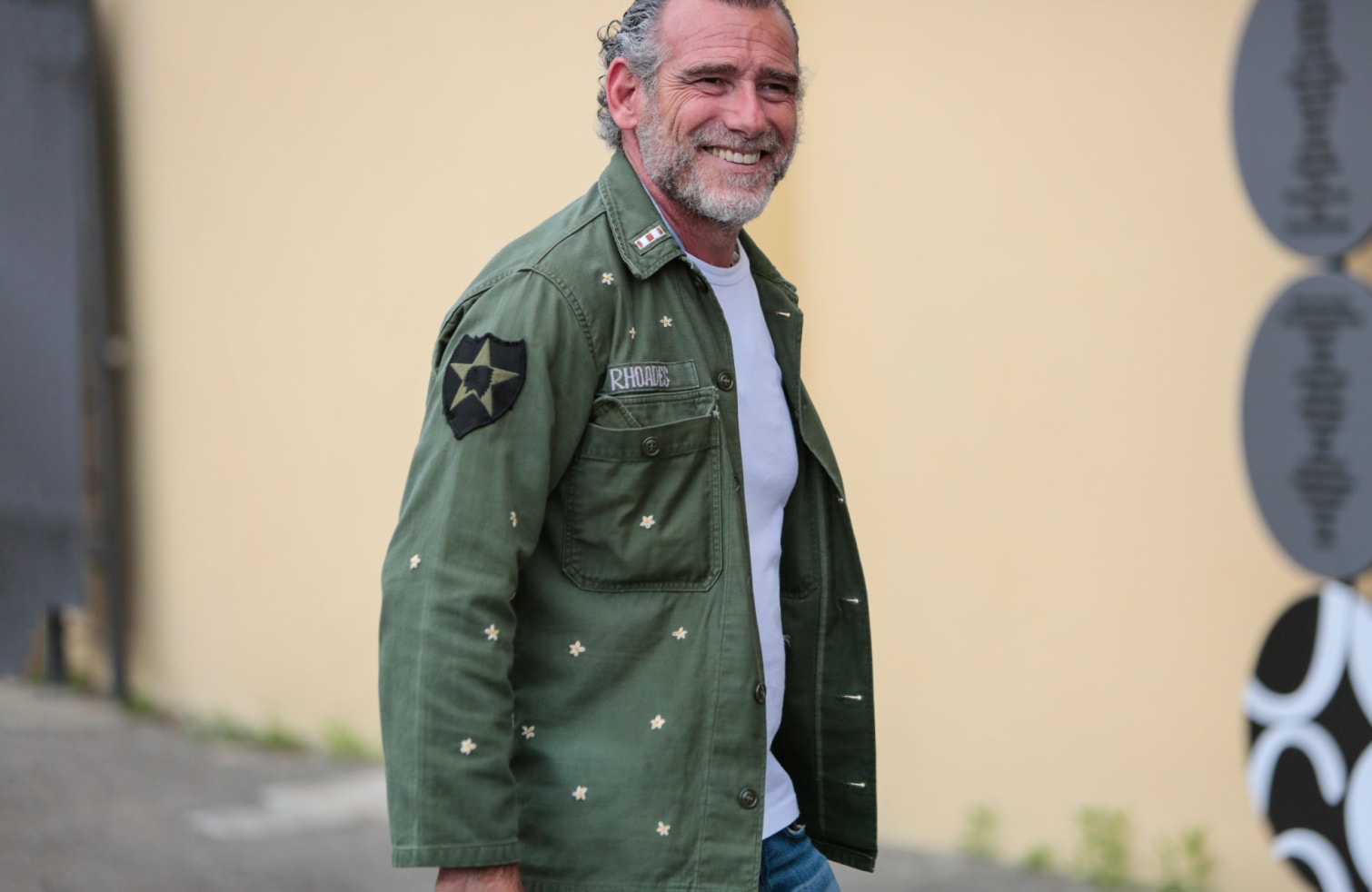 Street style has really taken off in the past years. What do you think about the street style phenomenon?
I think that real street style, has its purpose, but street style has become saturated. A good street style photographer knows how to differentiate what is true style and what is just for show.
The street style phenomenon has had an impact on designers. In your opinion what has changed? Why are they just now catching on?
I think the world has changed in general. I have been working in fashion for many, many years and have seen the shift happen. Before the industry looked to magazines and newspapers for the latest trends; today everyone looks to street style to see what is hot, even designers get inspiration from the street.
A piece of advice you will always remember.
I have a received a lot of good advice, but the advice to be honest and be a good person have really become a part of my DNA.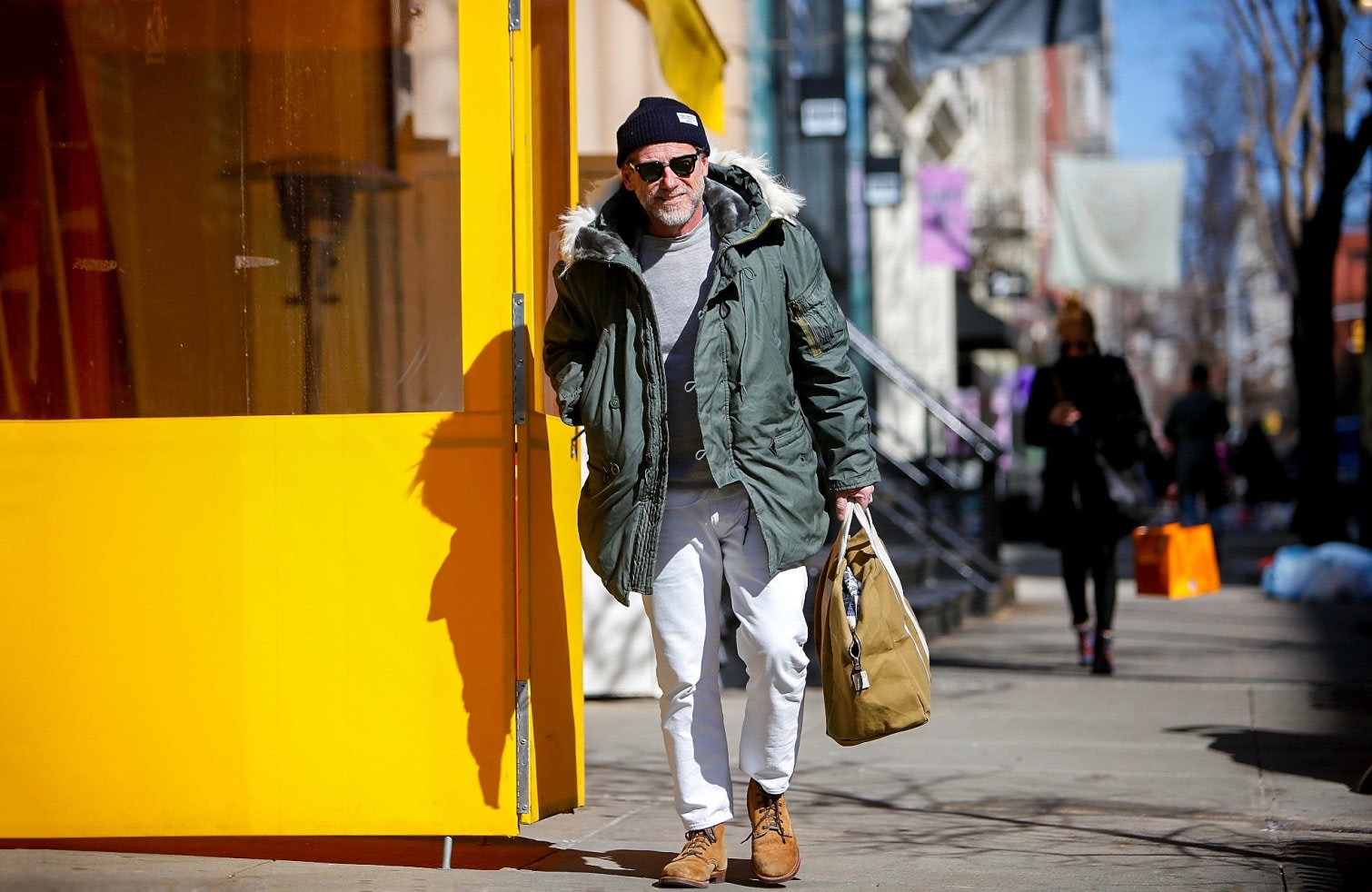 In your career you have had creative roles and worked with different brands. How would you describe what it is that you do?
What is it that I do? I'm still asking that myself. The world of fashion is like an endless cycle, and once you're in, it's hard to get out.
I do many things, but the thing that most people know me for is that I seek out unknown brands and talents and make them well known. I really have a lot of fun doing this.
Why did you decide to focus on the parka?
I decided to go with outerwear because it has always been my dream to make an iconic piece, and the Parka has that ability. These pieces are a mix of vintage and luxury, they have a history and they tell a story. 
If you wear something that has a little bit of history, you can always tell a story.
What has the response been to your brand?
There has been a great response the collection, we are growing, but we can always be better. We always want to be better.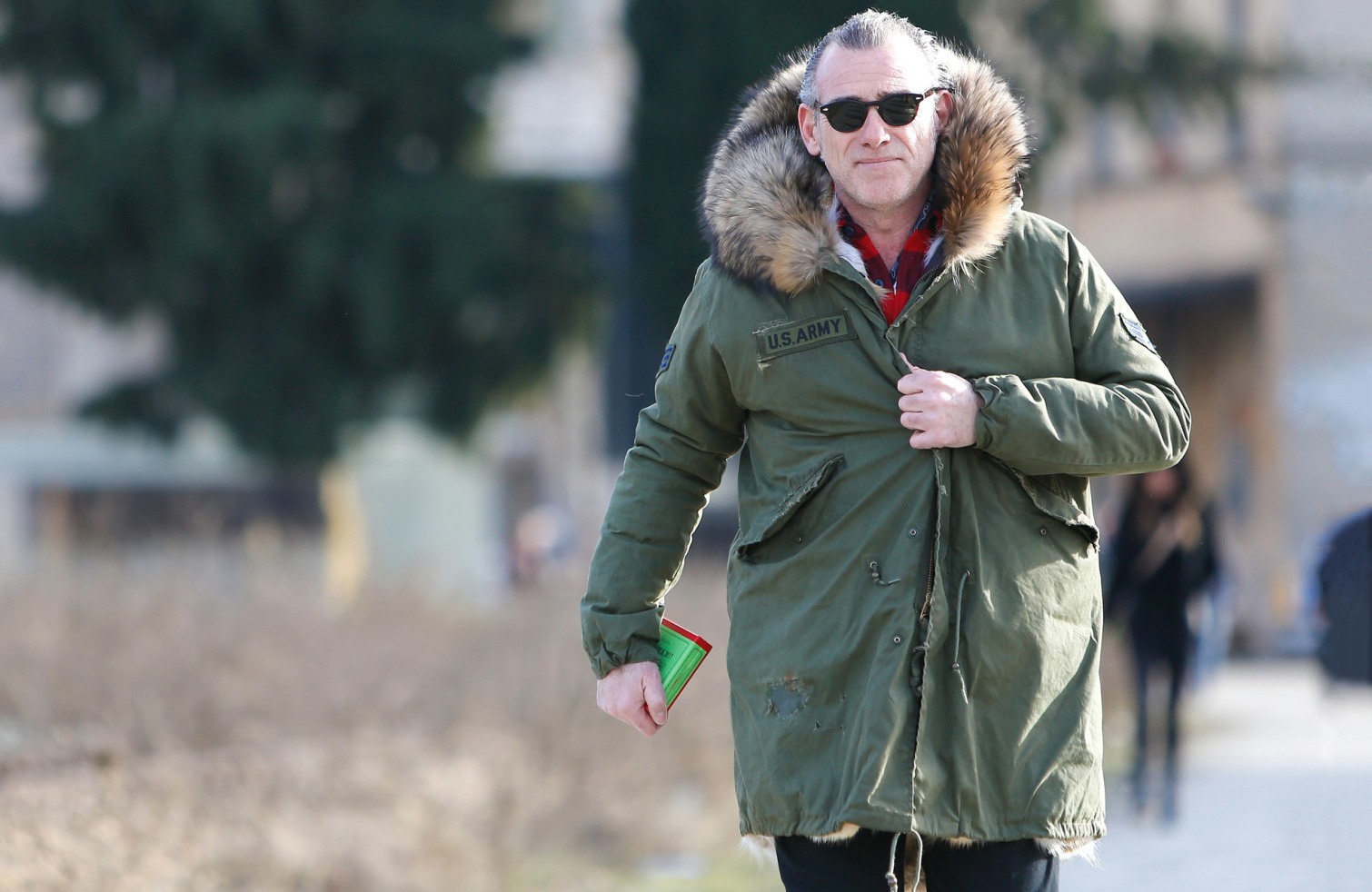 Your next step?
To develop new things for AS65. I have a great team of people who work with me on this project. I really value and esteem my team, they work hard. I think people will really enjoy what comes out next.
 What is luxury for you?
I think luxury has different definitions. The greatest luxury for me, is to be able to enjoy your life and have time to do the things that you like to do. Luxury is also Made in Italy. Made in Italy is a synonym of luxury, quality and beautiful things. You know, I don't think you need to have a lot of things in your closet. Just a few beautiful, quality things like a nice watch, a beautiful car, a fur, a leather jacket, if it's Made In Italy, even better.
Special thanks to Alessandro Squarzi.
The interview has been translated, edited and condensed.
Tags: designer focus