Classic, elegant separates for the contemporary woman, no matter what the occasion.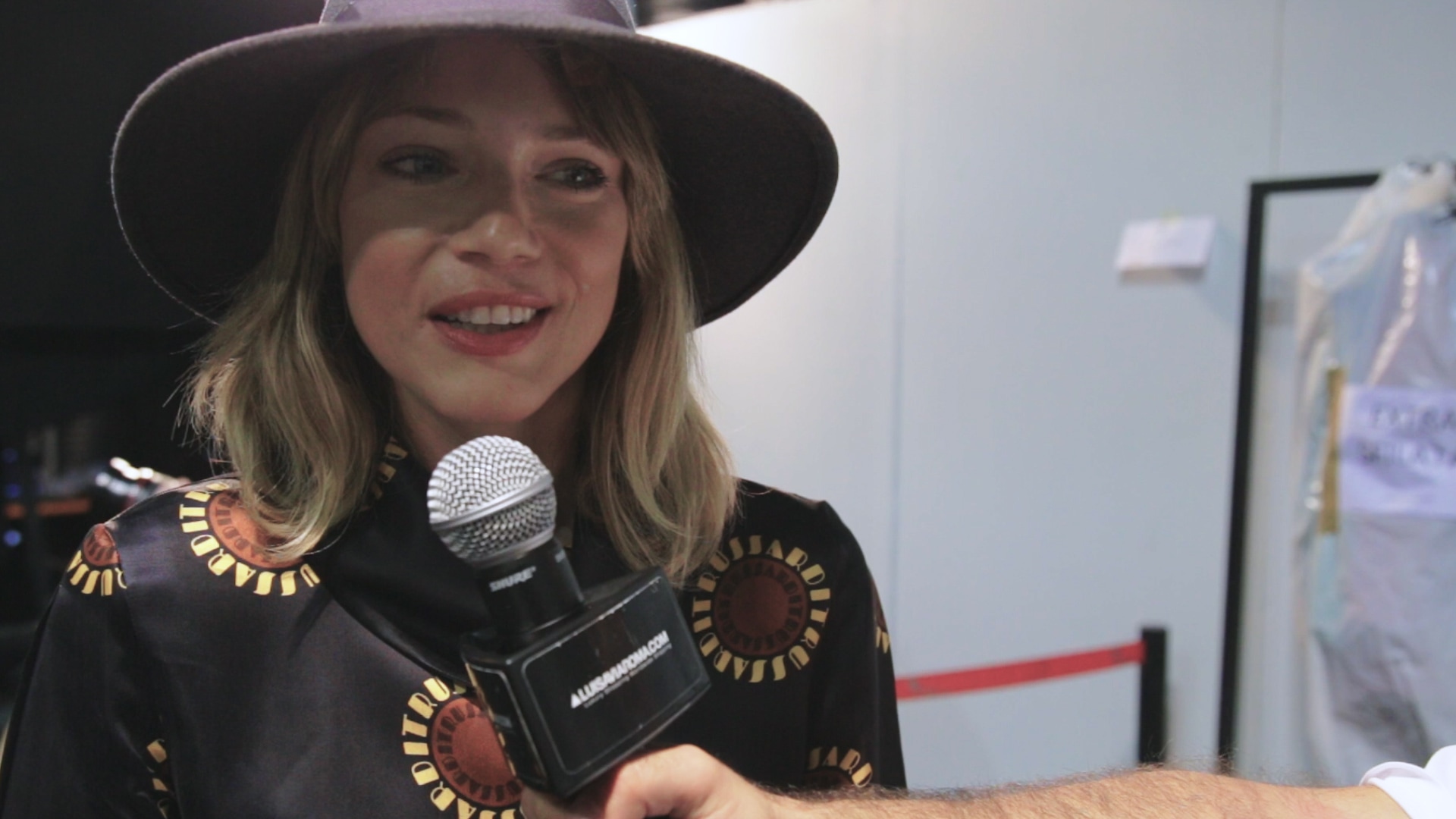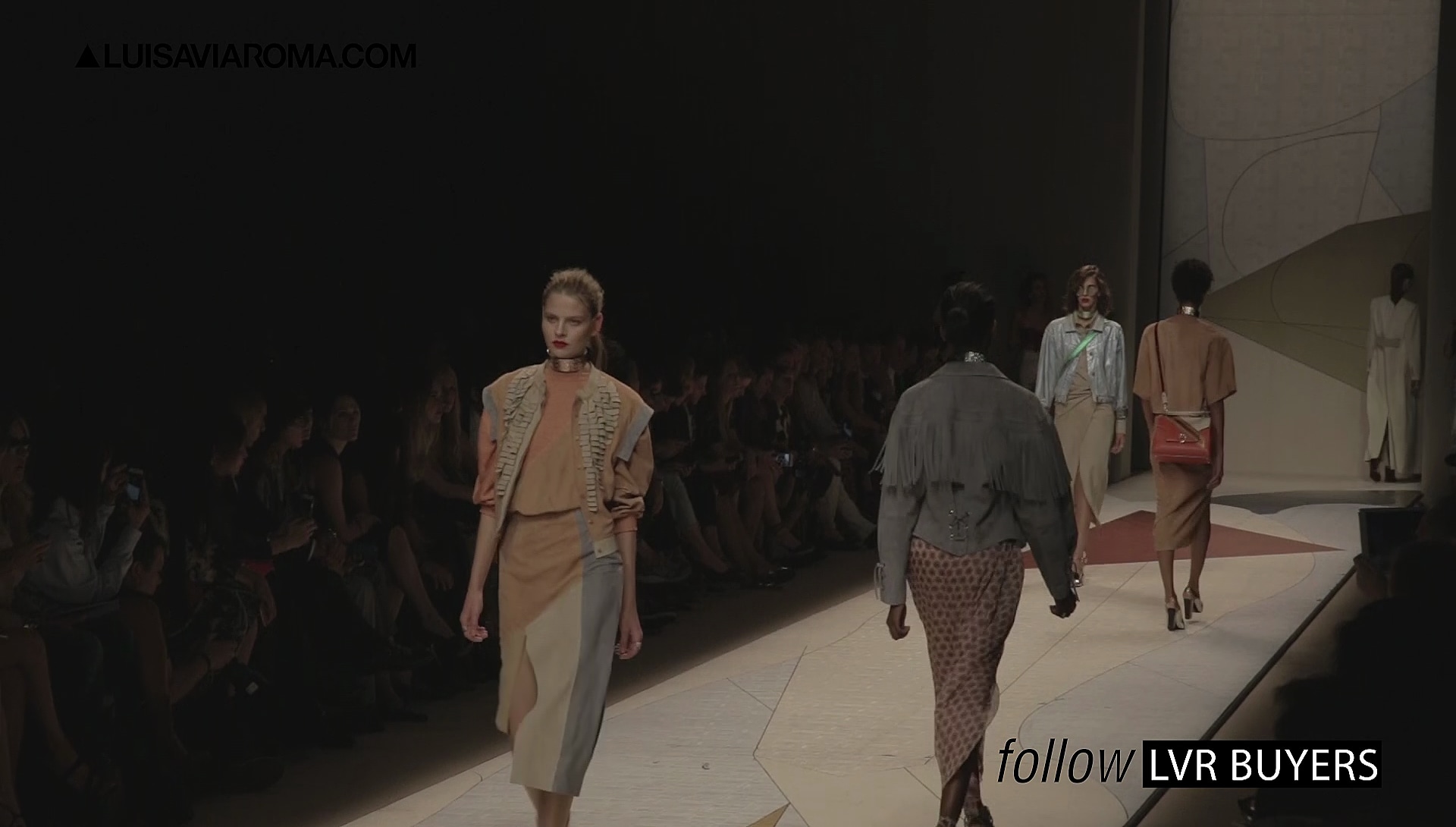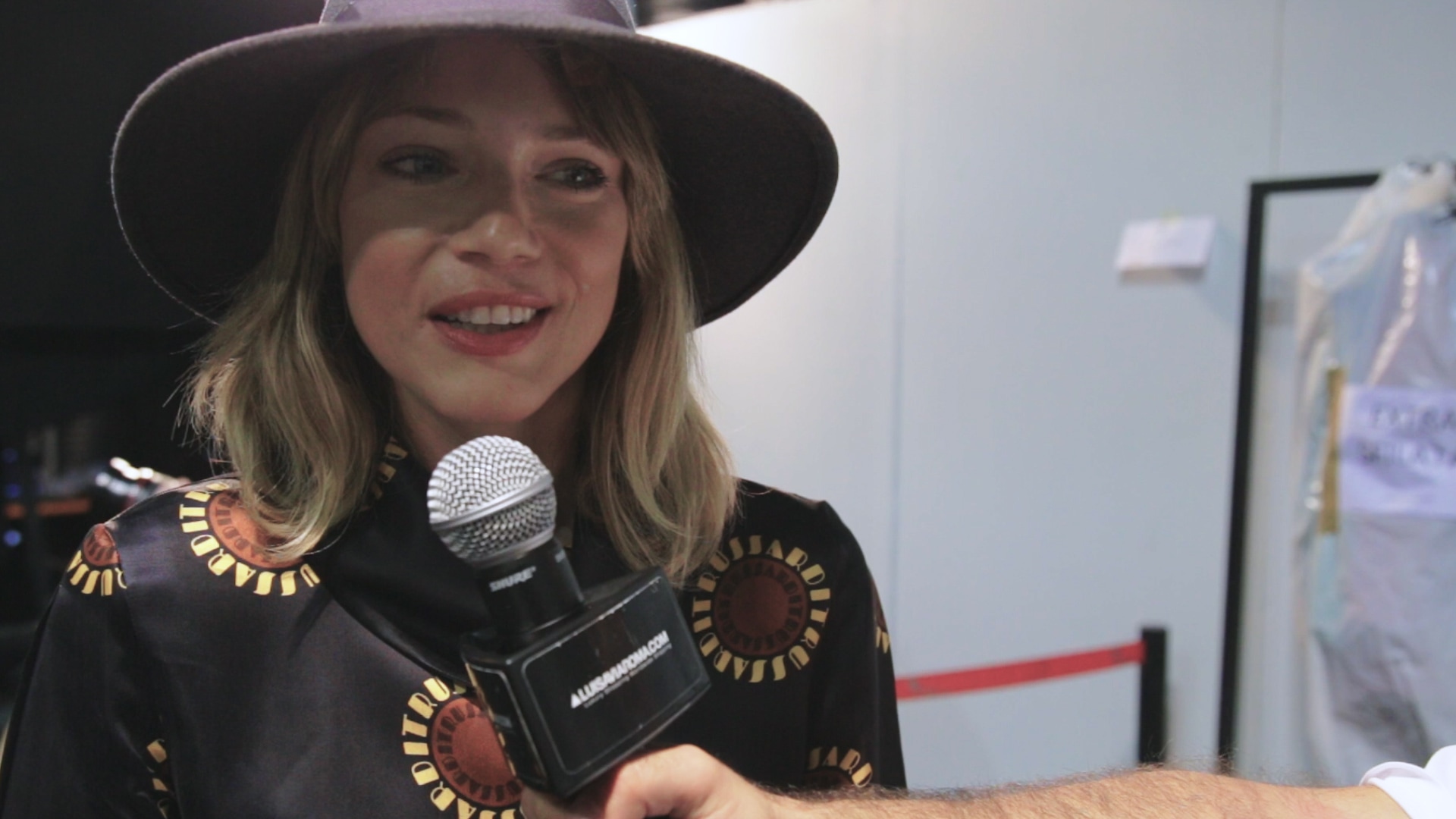 Gaia Trussardi on the SS17 Collection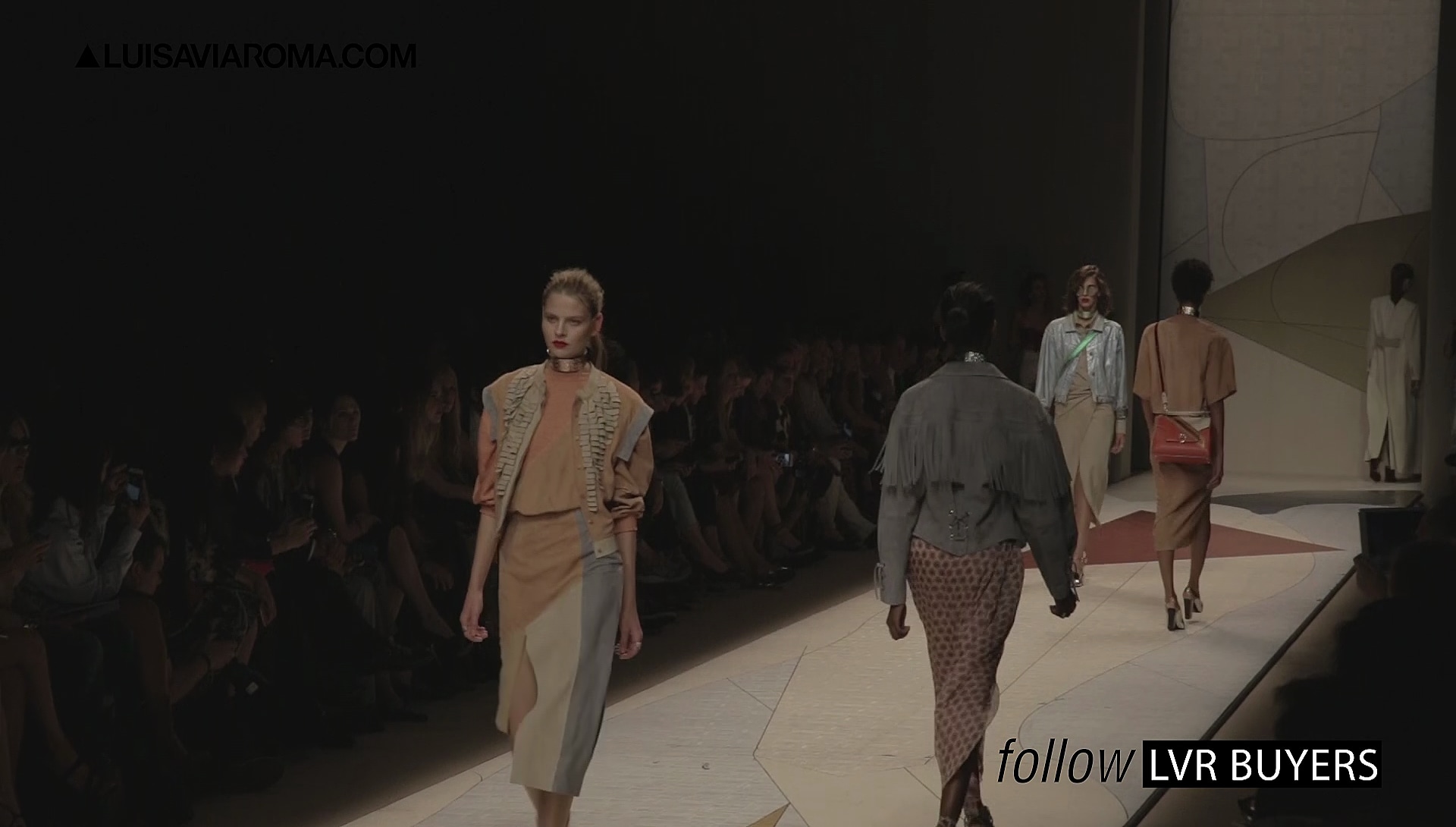 Highlights from the Runway
Trussardi, first established in Bergamo in 1911, is recognized worldwide as a lifestyle brand known for its excellence, elegance and continuous experimentation in the worlds of fashion, food and design. With solid roots in the Italian artisan tradition, the Group is present in the fashion sector with its Trussardi and Trussardi Jeans clothing and accessories collections. The constantly evolving brand has added a vast portfolio of licenses, expanding the group's lifestyle offer and it is one of the first fashion brands to actively work in the food industry with its Café Trussardi and Il Ristorante Trussardi Alla Scala. Today, the family business is run by CEO Tomaso Trussardi, Creative Director Gaia Trussardi and Maria Luisa Trussardi as the Chairman of the Trussardi Group.
Tags: fashion week