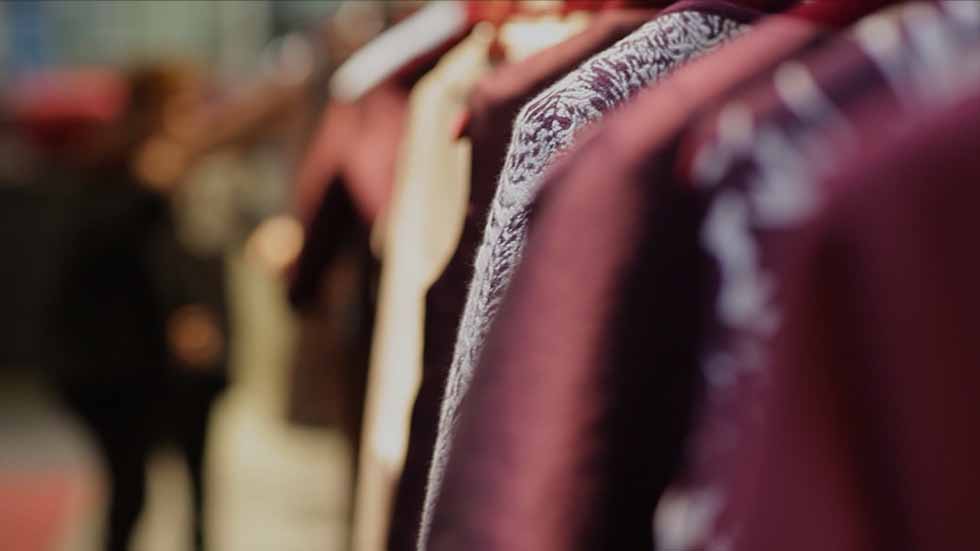 Antonio Marras reinterprets the concept of everyday styling with his latest Fall/Winter womenswear collection.
Antonio Marras writes a love letter to the women in his life with his latest Fall Winter collection. Devoted to long-time friend and artistic muse Benedetta Barzini, the designer perfectly captured her whimsical yet glamorous presence. The masterfully balanced collection played off a subtle palette of pastel and earth tones, while lush fabrics adding a luxurious appeal to each piece.
A fine demonstration of Marras' skill in precision tailoring, silhouettes ranged from elongated to voluminous for a shade of variety within the collection. The endlessly flattering midi length favored last season was featured once again and was a standard when it came to skirts and pants.
Tags: showroom