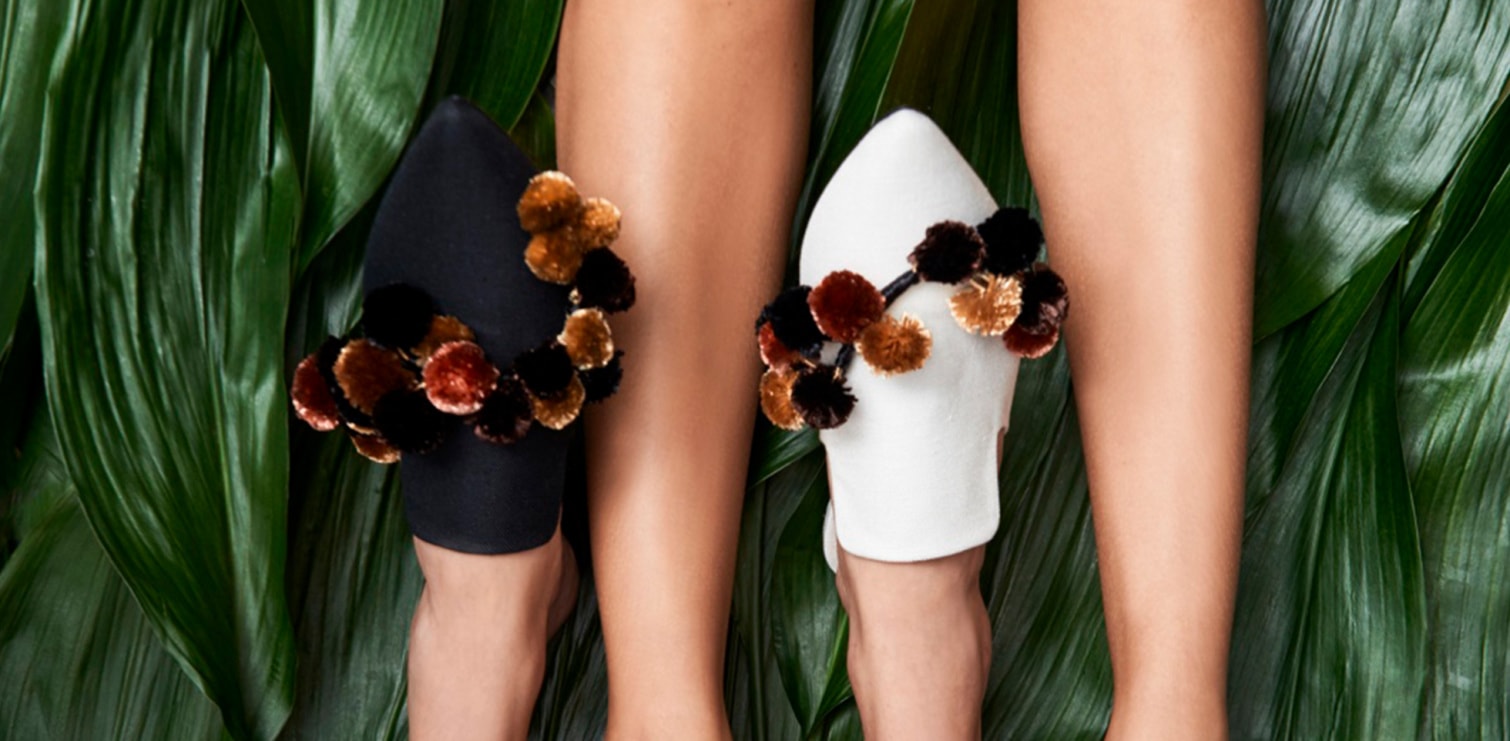 Turkish Delight: from Istanbul to the world
For Turkish born and raised brand Sanayi 313 creativity comes in all shapes and size. The multi-disciplinary concept store, the brainchild of brothers Enis and Amir Karavil, set off with a clear direction – to create a meeting place, a cultural hub where art, food, architecture and fashion all come together. They were joined on their journey by designer Serena Uziyel, who helped them extend the space and business into a contemporary footwear line, instantly recognizable for its richly embroidered mules and sandals.
A fast favorite with the fashion crowd, Sanayi 313 has gained a lot of ground over the past few seasons. We went under the surface with designer Uziyel to see what she had to say.
What first drew you to design?
I always loved to play with materials. Textures, colors and finding different ways to express myself always excite me. Creating is the best escape.
Would it be safe to say that Sanayi 313 is more of a creative hub than a brand?
Sanayi 313 is a multi-disciplinary concept store where design meets art, food, architects and fashion. Conceived over two floor in a former garage building in Istanbul's Maslak Oto Sanayi industrial district, Sanayi 313 is a unique site. A gallery of distinguished furniture, home & fashion accessories and a modern restaurant, which serves refined healthy food, occupy the ground floor. Sanayi 313 Atelier, which was born in the middle of this vision, offer an exquisite and handcrafted range of shoes and bags, evoking modern attitude with traditional craftsmanship. So, yes Sanayi 313 is a creative hub and a fashion brand that's been created within the concept.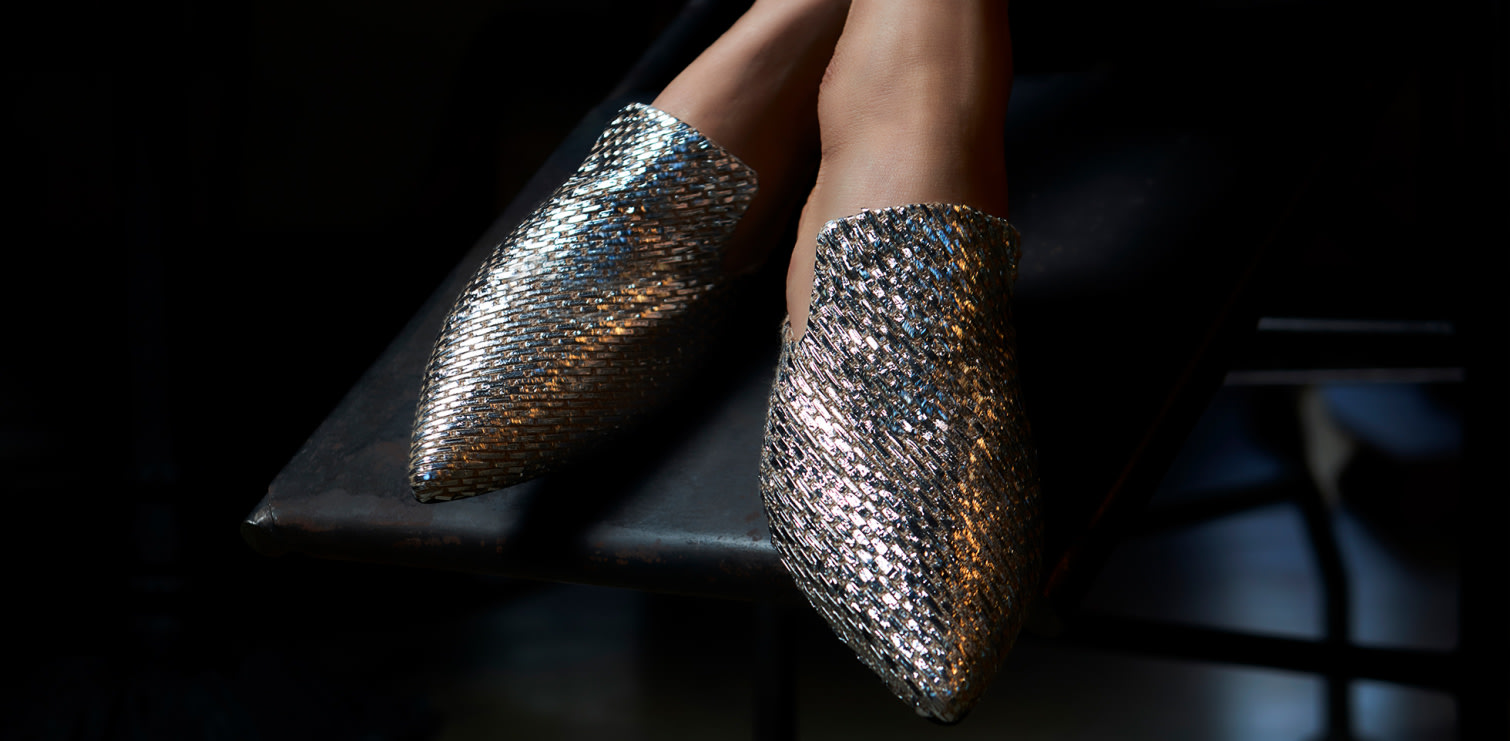 The Karavil brothers really set things in motion. How did you first become involved with them?
I knew Enis for a long time. Amazingly we share the same aesthetic and vision… Enis and Amir are two brothers. They came together to build Sanayi 313 store in Istanbul. Enis is a great interior architect; he came up with the idea of taking off a car repair shop and creating this amazing space for Sanayi 313 store. He dragged me into the project then eventually my passion for making shoes and bags came to the surface and we decided to go ahead with our own brand.
The collection is made using traditional Turkish methods amongst others, can you tell us in detail about some of these techniques?
There are several stages involved in making one embroidery. Each artwork is executed in rigorous precision with the most meticulous attention to detail, using a wealth of traditional skills in  our artisanal workshop. It is almost impossible to repeat the same pattern or texture…. Each piece is executed in rigorous precision by hand
Where did you get the idea for your signature slippers and mules?
You can see lots of delicate metallic weaving, textures on the caftans of the Ottoman Empire … We took this traditional craftsmanship and combined with a modern twist. This tradition of weaving start to disappear, we use all these elements of traditional techniques and make it happen in very exclusive artisanal workshops. I spend a lot of time with the artists and execute one by one each technique and artwork with them.
Comfort, function and aesthetic are the most important features of a shoe
Special thanks to Serena Uziyel
Images courtesy of Sanayi 313
Tags: designer focus