A haven for directional fashion
Mark C O'Flaherty, Financial Times
Champion of emerging and avant-garde designers
Rebecca Gonsalves, The Independent
An unparalleled, dream-like shopping experience that's only comparable to somethingout of Willy Wonka and the Chocolate Factory!
The Coveteur
The story that continues to surprise the entire market
Giusi Ferré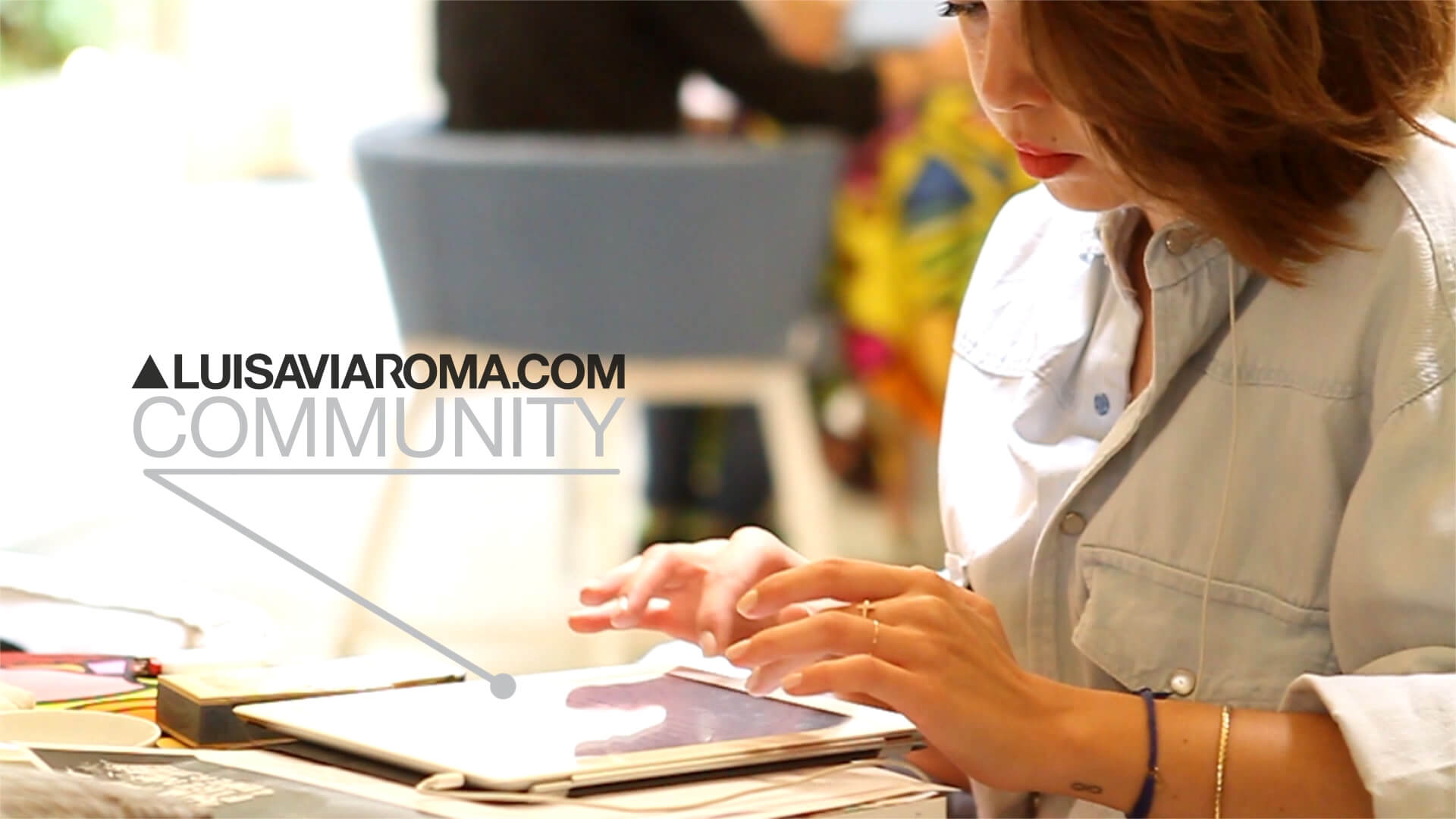 LUISAVIAROMA.COM is a top online luxury fashion destination with 5 million visitors per month and worldwide shipping.
The website features an exclusive selection of new collections from 600 established designers as well as young emerging talents.
The exclusive 'Buy it First' service offers clients the possibility to preview the latest new season collections and to pre-order them directly from the runway.
LUISAVIAROMA was founded in Florence in the early 1930s, with the opening of the company's eponymous concept store. Online since 1999, the company attributes 95% of total revenue to online sales. In the Florence headquarters, 200 people from 15 different countries work to produce and maintain LUISAVIAROMA.COM in 8 languages.
LUISAVIAROMA is a community.
Online, the company has gained a loyal following, including 1,900,000 people on Facebook, 440,000 on Instagram, 390,000 on Weibo and 115,000 on Twitter,
Offline, influencers meet twice a year in Florence for Firenze4Ever-, organized for the first time in 2010. The event opens fashion week each season with three days of exhibitions and installations, as well as Style Labs dedicated to bloggers, photographers and designers, and a legendary party with special performances from the best international DJs and artists.
The latest editorials, trends and interviews LVR Diary.