EN/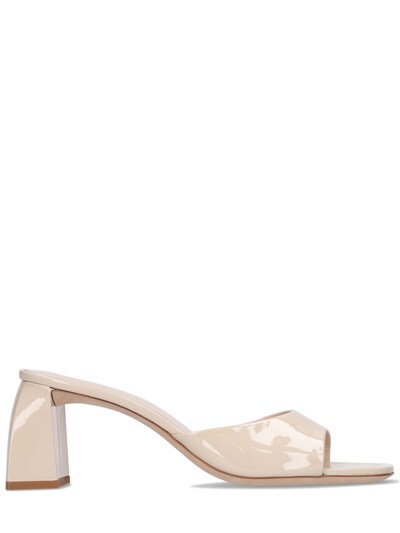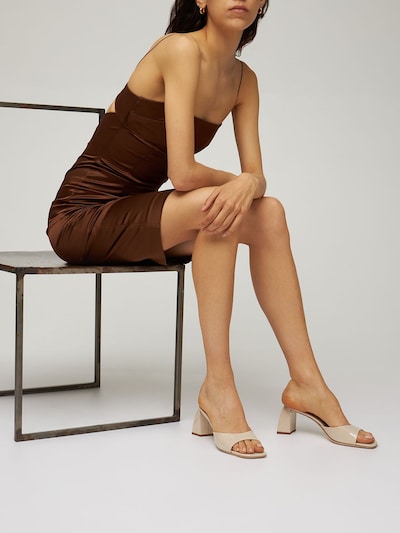 70mm Michele patent leather mule sandals
This item is currently SOLD OUT
Item Info
Shipping Info
LVRSustainable
Details
Item Code:76I-CCZ008

70mm Heel

Patent leather upper

Leather insole

Leather sole

Fits true to size

Composition: 100% Cow
LVRSustainable
This item is part of
LVRSustainable is a selection of conscious items and brands that takes our planet & people into consideration each step of the way: from materials to production, from delivery to transparency and much more.
Tags
More Info
You can trust us

Thousands of happy customers already have.

Express Shipping

All orders are shipped worldwide directly to your door using certified UPS and DHL couriers.

Get rewarded for your shopping

Start earning LVR Points and getting exclusive rewards.
IP-0A00556B - 2023-12-05T02:55:36.7473669+01:00