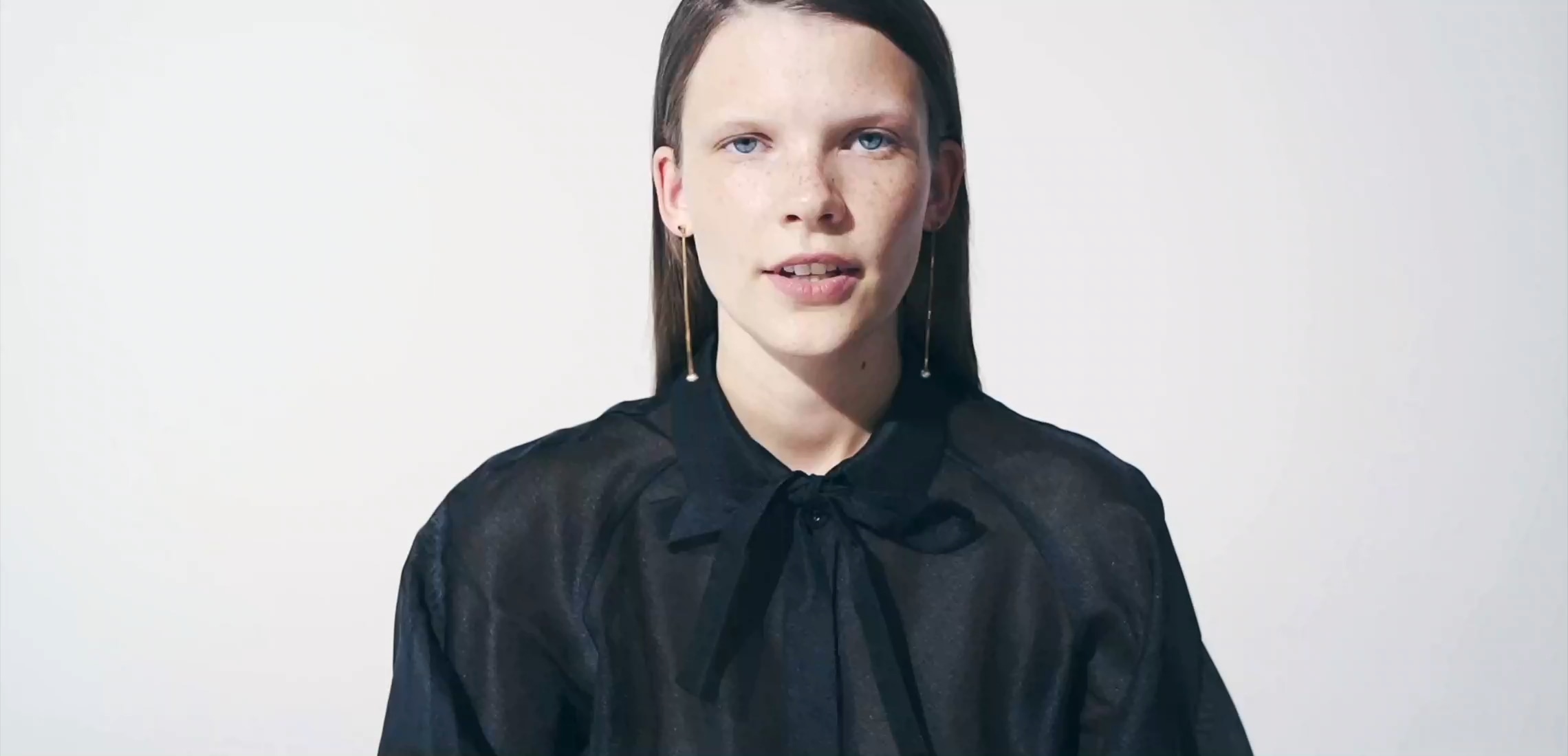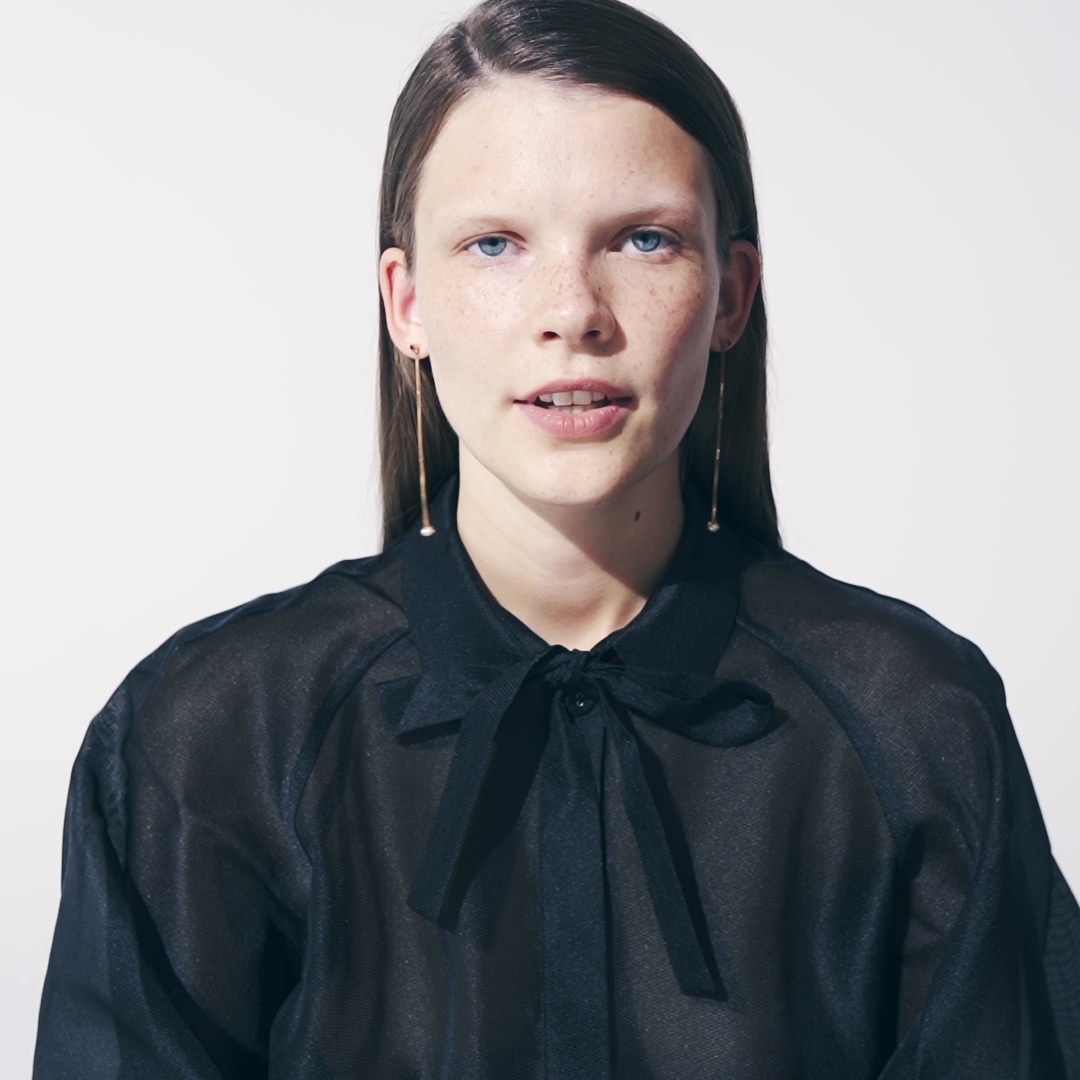 Sustainable Looks
Get to know our selection of looks especially created from our collection of sustainable designers and brands.
LVRSustainable
LVRSustainable is the section of LUISAVIAROMA dedicated to offering a curated selection of the best conscious brands and items, as well as special collaborations with renowned non-profits, organizations, and brands to benefit social and environmental causes.
LVRSustainable has built a community which is attentive to the topic of sustainability, promoting conscious fashion based on two fundamental criteria: "Planet" & "People".
Expanding on these two main themes, we decided to pursue eight sustainable tags.
Organic, vegan, low impact, and recycling & upcycling focus on our "Planet" by respecting the environment and our ecosystem.
While "People" focuses relate to society and its wellbeing, through ethical trade, women's empowerment, luxury craftsmanship, and community engagement.
 We are committed to sustainability and aim to continuously improve ourselves as a company.
Our goal is to guide our customers to make responsible choices in an easy and informed way.
Responsibility
Respect for Planet & People is at the center of LUISAVIAROMA's DNA and translates into a continuous plan of medium and long-term initiatives such as:
the introduction of FSC™ certified eco-friendly packaging, the reduction of the company's environmental footprint, and a welfare system for all employees. As well as growing social commitments, with initiatives in support of women's empowerment & gender equality, aimed at educating more sustainable habits.
With the mission of guaranteeing continuous commitment, LUISAVIAROMA has set up a Sustainability Advisory Board.
La Moda Veste la Pace Award

AFRICAN FASHION GATE awards Luisa Panconesi for
sponsoring important initiatives created to support UNICEF.
The Importance of Aftercare
For the longevity of materials
LVR Magazine
LVRSustainable is dedicated to the support, collaborations, and initiation of projects that promote sustainability. Scroll down to find out about projects and collaborations featured in our magazine that are dedicated to ethical practices.